Lucy Schito
Sales Representative
$889,900
Total Finished Area: 0.000 sq. Feet
Bedrooms: 3.0
Bathrooms: 3.0
HOME AND COTTAGE! Welcome to 128 Bailey Drive. Decorative flair is evident in this stunning home. Located on a quiet street in the desirable Branchton Park neighborhood, this tastefully decorated 3 bedroom, 2.5 bath home offers 1,600 square feet of finished living space. The main floor features a...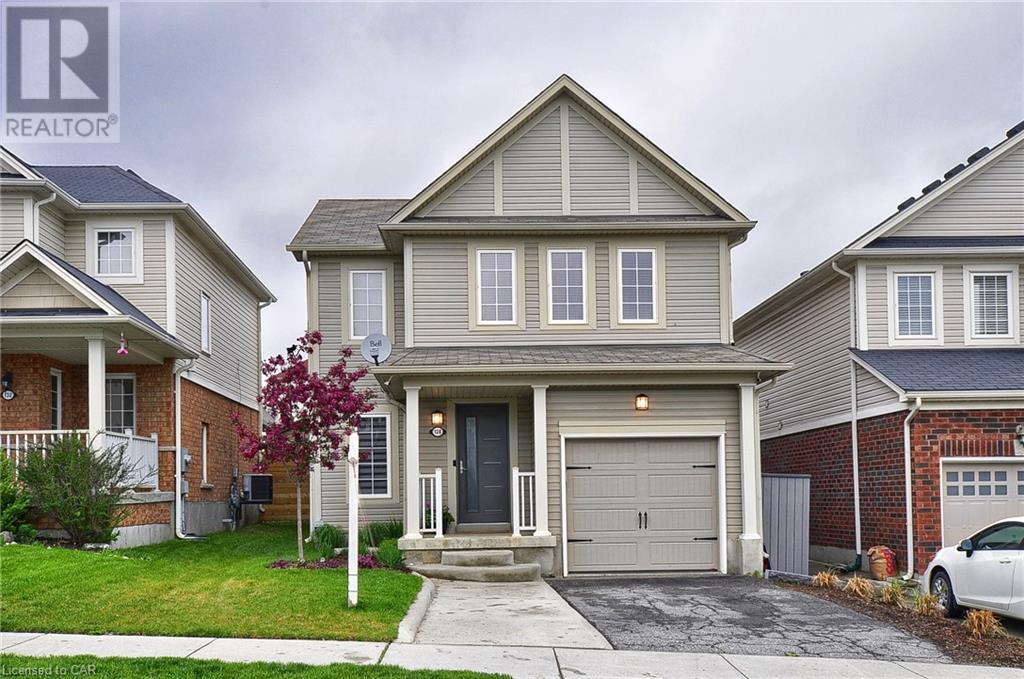 Sorry, there is no mortgage information
available for this listing.